Lecture/talk
The Brutish Museums: the Benin Bronzes, Colonial Violence and Cultural Restitution
As part of a virtual book tour for his new book The Brutish Museums, Dan Hicks, from the University of Oxford, will introduce the book, followed by a panel discussion and questions from the audience.
Info about event
Time
Wednesday 2 December 2020,
at 14:00 - 16:00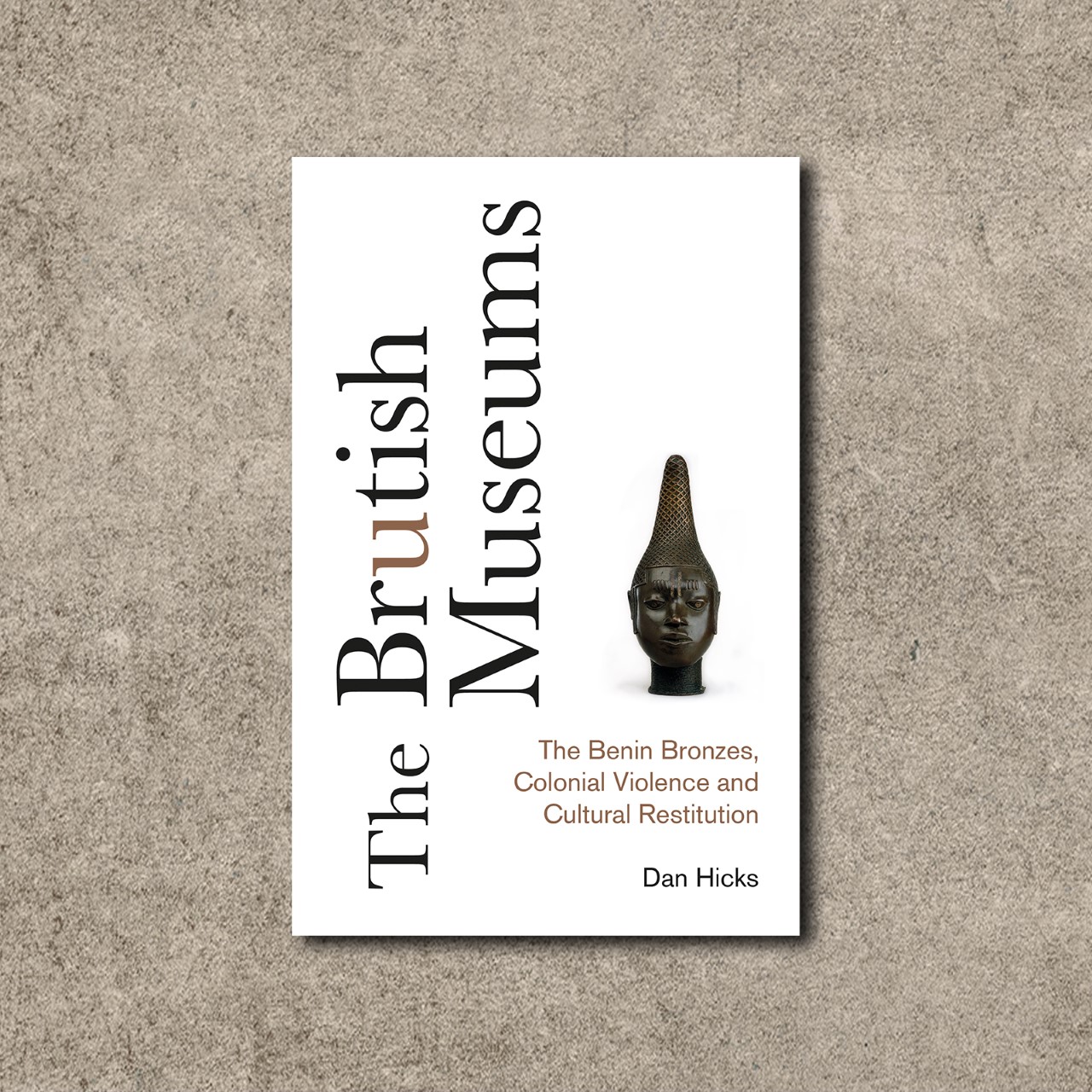 The book reconsiders the history of the sacking of Benin City in 1897, the meaning of the scattering of looted sacred and royal material culture to more than 160 museums around the world (including the Moesgaard Museum), and the changing debate over the permanent returning of African cultural heritage. The Brutish Museums is published on 5 November 2020.

Walk into any European museum today and you will see the curated spoils of Empire. They sit behind plate glass: dignified, tastefully lit. Accompanying pieces of card offer a name, date and place of origin. They do not mention that the objects are all stolen.

Few artefacts embody this history of rapacious and extractive colonialism better than the Benin Bronzes - a collection of thousands of brass plaques and carved ivory tusks depicting the history of the Royal Court of the Obas of Benin City, Nigeria. Pillaged during a British naval attack in 1897, the loot was passed on to Queen Victoria, the British Museum and countless private collections.

The story of the Benin Bronzes sits at the heart of a heated debate about cultural restitution, repatriation and the decolonisation of museums. In The Brutish Museums, Dan Hicks makes a powerful case for the urgent return of such objects, as part of a wider project of addressing the outstanding debt of colonialism.

The event includes a presentation of the book and a panel discussion with Temi Odumosu (Malmo University), Staffan Lundén (University of Gothenburg), and Michael Barrett (curator Africa section, National Museums of World Culture Sweden). The session is chaired by Vinnie Nørskov (Aarhus University).

When you register for this event you will receive a coupon code so you can pre-order the book from Pluto Press with 20% off the hardback (making it £16, with a free ebook). The link is here https://www.plutobooks.com/9780745341767/the-brutish-museums/
The event will be held via Zoom but registration (free) in advance is required. You can sign up at https://events.au.dk/thebrutishmuseums2020/signup